Burt's RV Trip across the U.S.A. April 20-May 20, 2007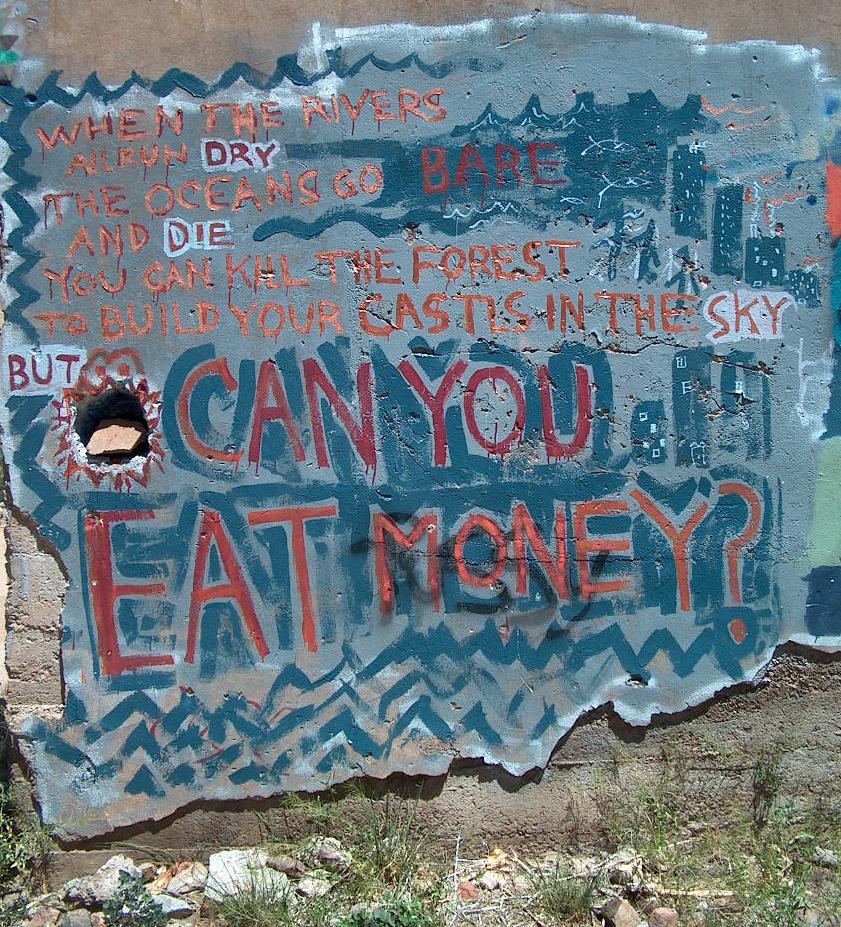 Take a minute and read the above that I saw in Bisbee, Arizona.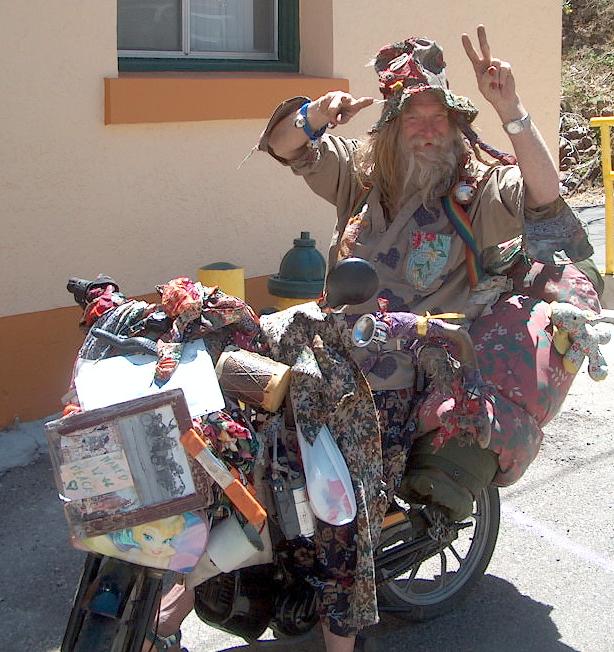 In Bisbee there are weird people, he may not know we are not in the 1960s.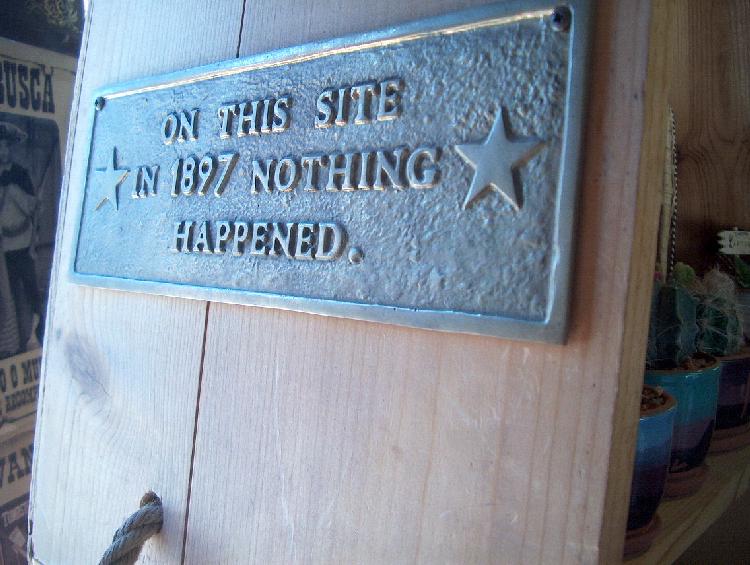 One of the more informative plaques.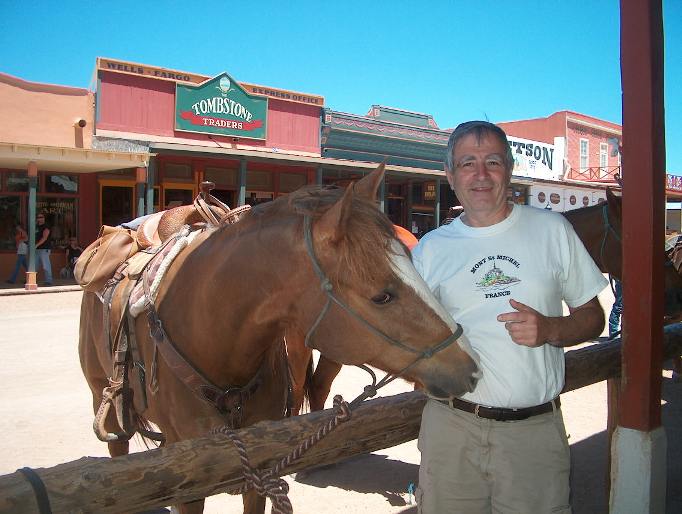 In Tombstone, Az. Less horsepower than my RV, uses less gas as well.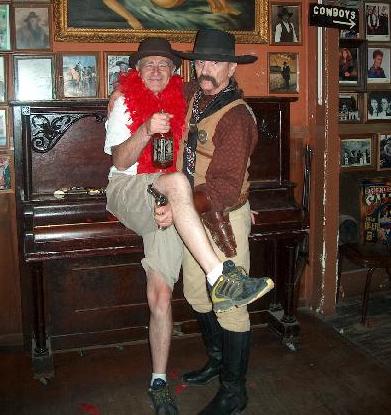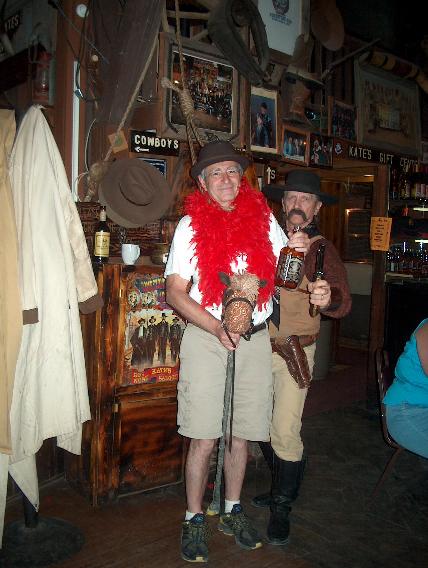 What can I say?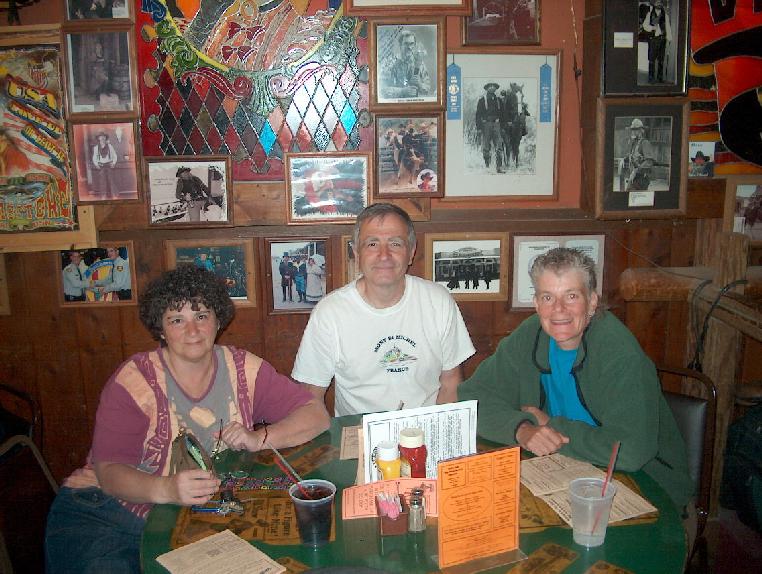 My sister, Marian, me, Georgy in Tombstone.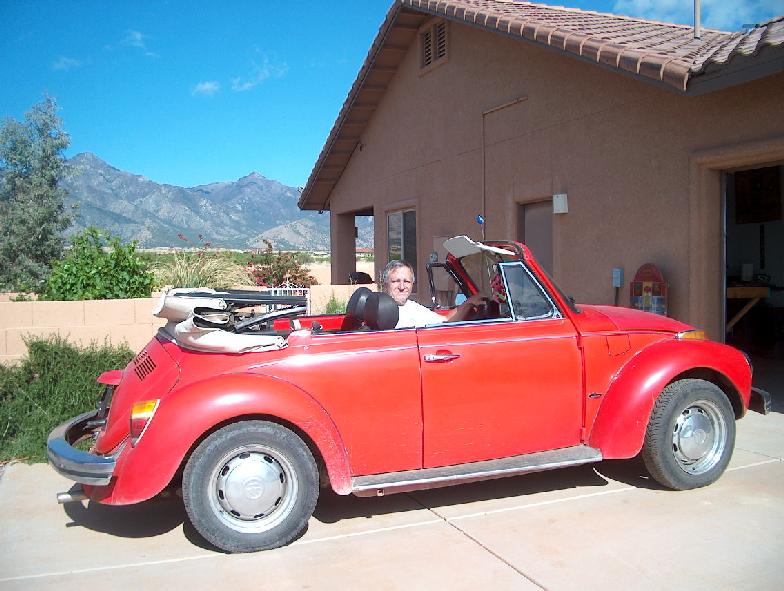 My sister's house and car.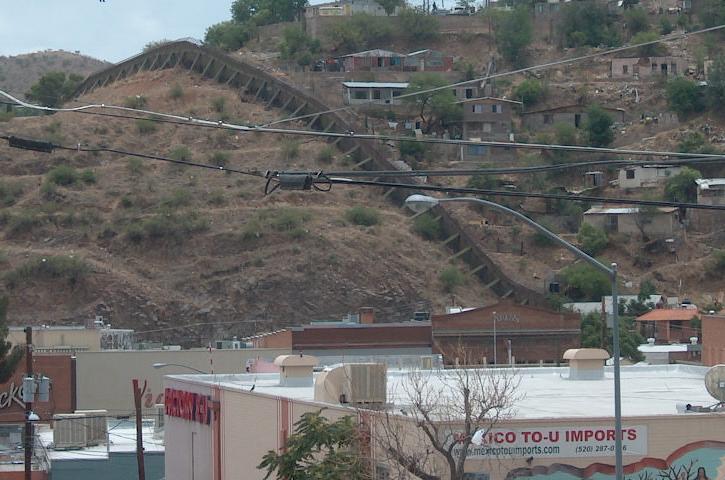 This is the fence in Nogales that "stops" illegal immigrants. Slight problem, there are huge gaps in the fence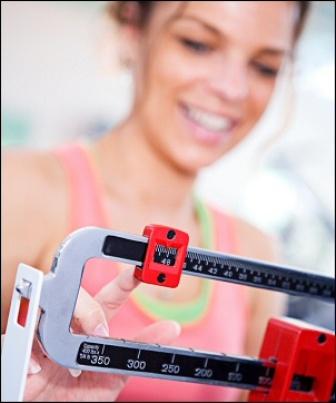 In Nogales, Mexico an ad to encourage weight loss.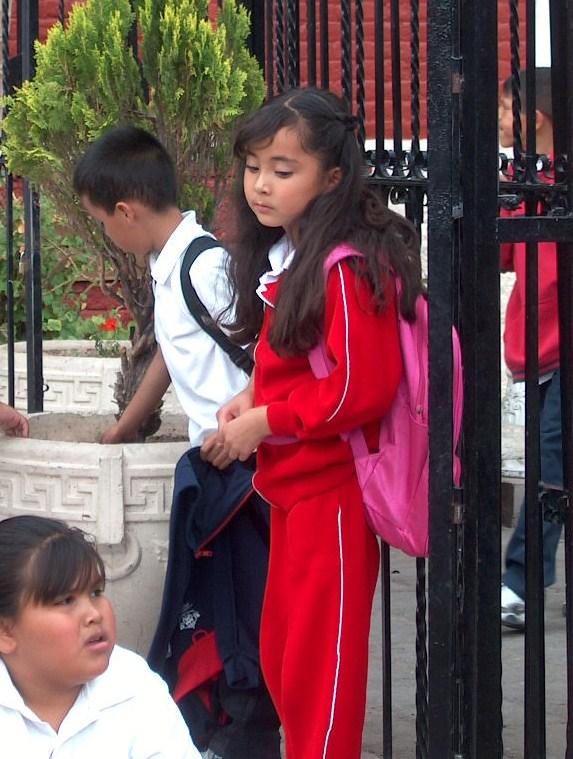 In Mexico all the students I saw looked healthy and well dressed.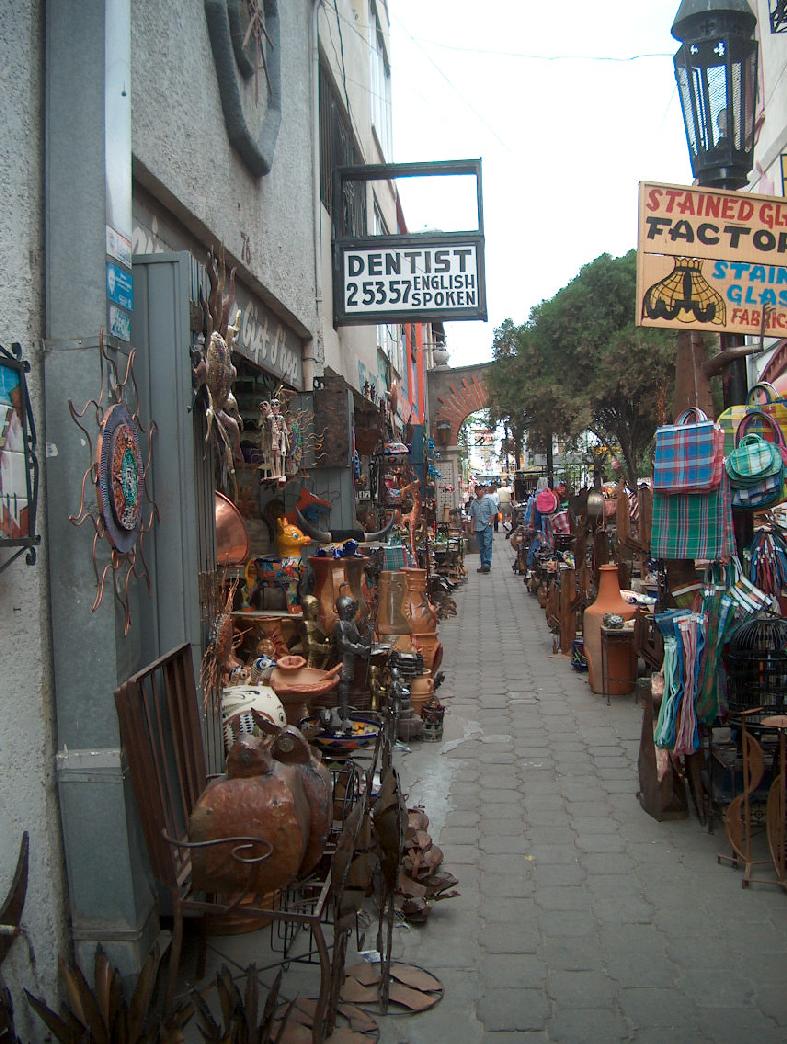 Dentists are all over the place in border towns in Mexico, their fees are FAR lower than in the U.S. I heard quality of care was generally good. They do not take insurance. There are many shops, I bought several items, negotiating is expected. My training in dealing with Egyptians was invaluable. Egyptians are still the hardest to deal with.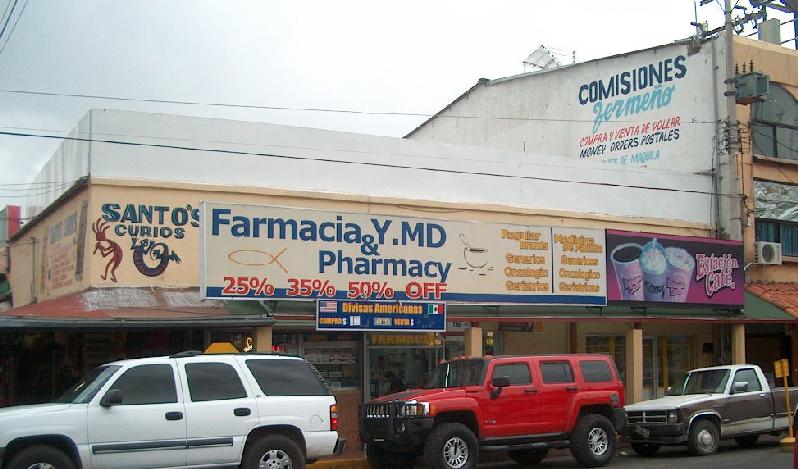 Most prescriptions are cheaper and you do not even need a prescription. "Can I have some valium please?"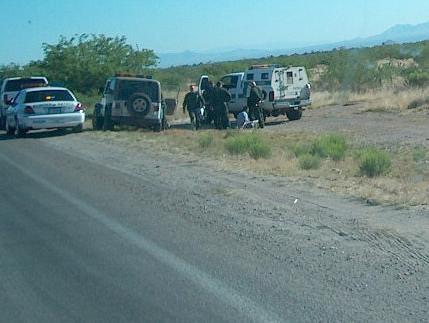 Border patrol actually catches some.. They are largely ineffective as you may have figured out when you hear "Press 1 for English."

Click here to see Burt's travels

Send mail to burt2@rocketmail.com