Burt's RV Trip across the U.S.A. April 20-May 20, 2007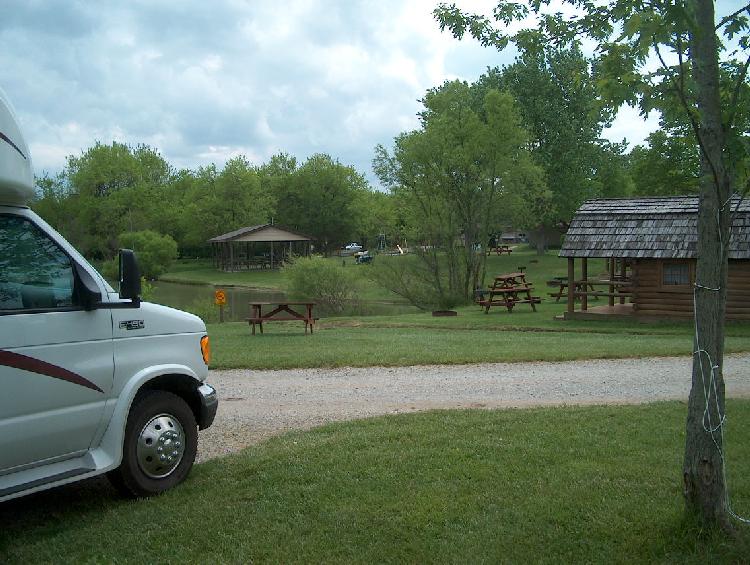 One of my goals was to go to the biggest ham radio convention in the U.S. located in Dayton, Ohio which was on May 18. I hit it right on the nose. This was the best campground (KOA Richmond, Indiana) the owner was a ham and he was kind enough to drive to Dayton. I also set up an antenna in the campground and talked to people all over the country. Speaking of radio, most of the country is country or Christian radio, but I found an oldies station in every state. The mid west and south wants Fred Thompson to run for President.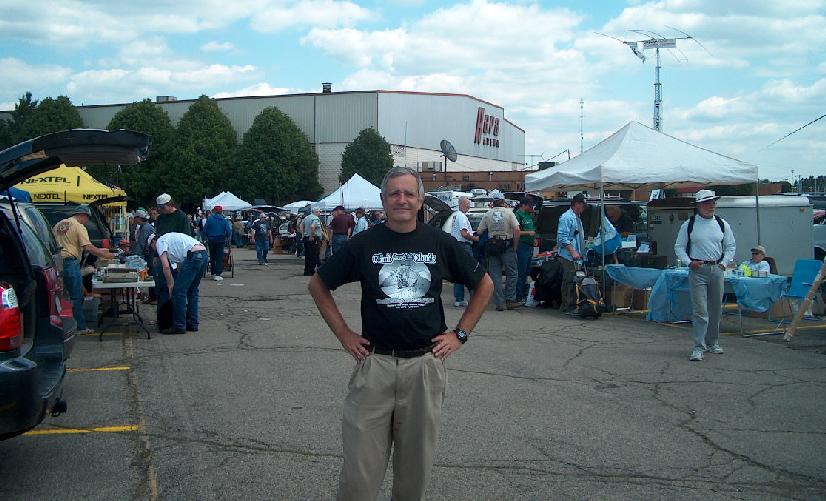 The flea market was so big it took three hours to make one pass.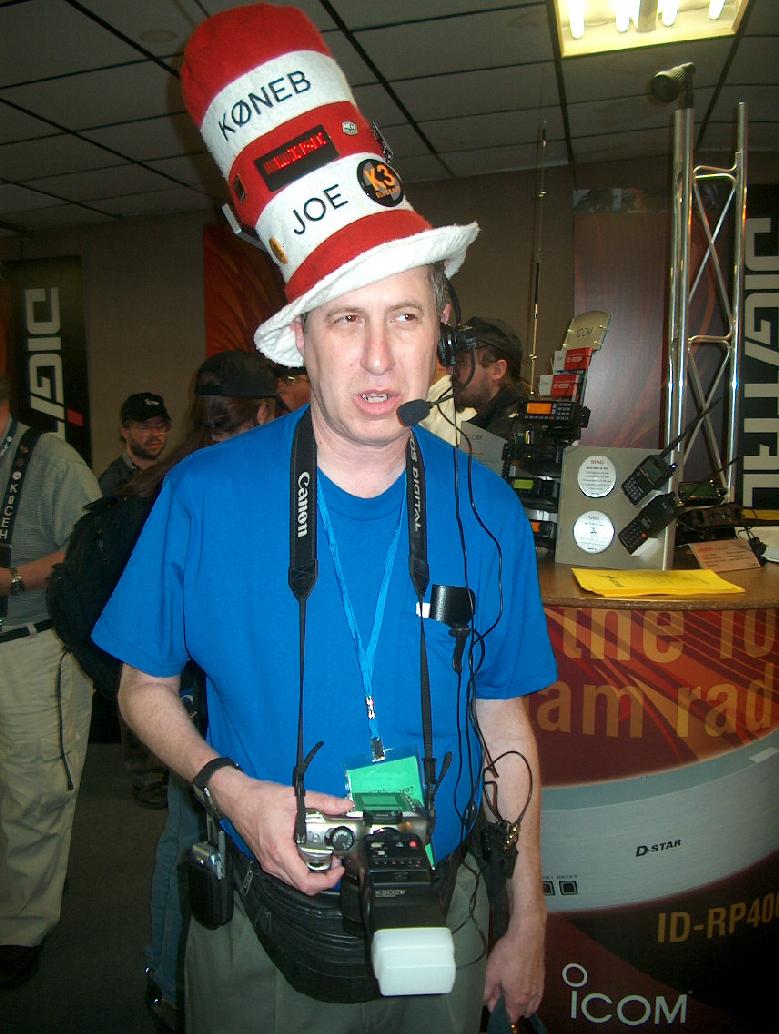 Typical ham operator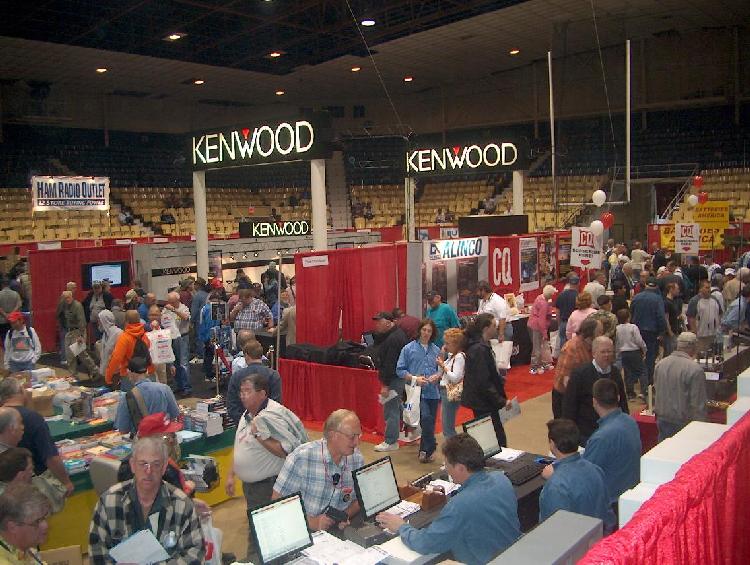 I later found out there was almost as much inside as there was outside.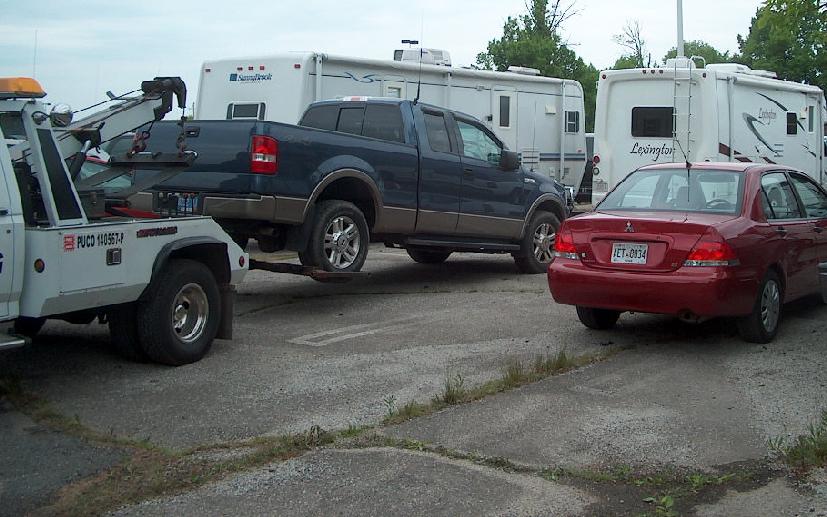 But it all couldn't end peaceably. When I got back to the parking lot my RV (the Lexington) was blocked in so I arranged for one of the jerks to be towed, not at MY expense. I only wish I could have left one of these.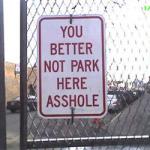 There are many more pictures I would be glad to share, making this web page is time consuming, you must take and select the pictures, then compress them so they load fast and finally put the text in. Gas cost $1200, total other costs were about $1000 for 30 days total.
Click to see Burt's other travels:
My trip to Egypt
http://k1oik.angelfire.com/egypt
My trip to Switzerland
http://k1oik.freehostia.com/ch/
My hiking trip to New Hampshire
My hiking trip to Vermont
http://k1oik.freehostia.com/vt/
My hiking trip in Arizona
http://k1oik.freehostia.com/arizona/
My trip to Maine
http://k1oik.freehostia.com/maine/
My trip to France
http://k1oik.freehostia.com/france/
My trip to Scandinavia
http://k1oik.freehostia.com/goahead/
My trip to Nova Scotia
http://k1oik.freehostia.com/ns/
My trip to New York City
http://k1oik.angelfire.com/nyc

Click here to see Burt's travels

Send mail to burt2@rocketmail.com