Burt and Samantha in Manhattan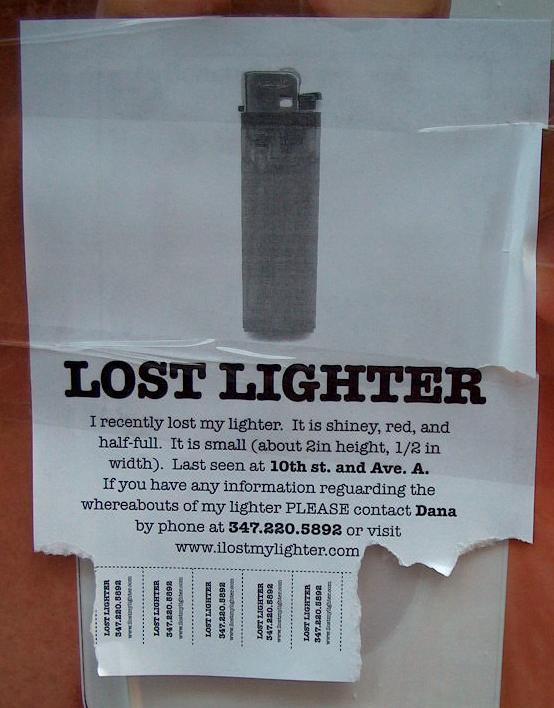 As Samantha and I walked endlessly around Manhattan we came across this desperate appeal, if you think it is fake, check it out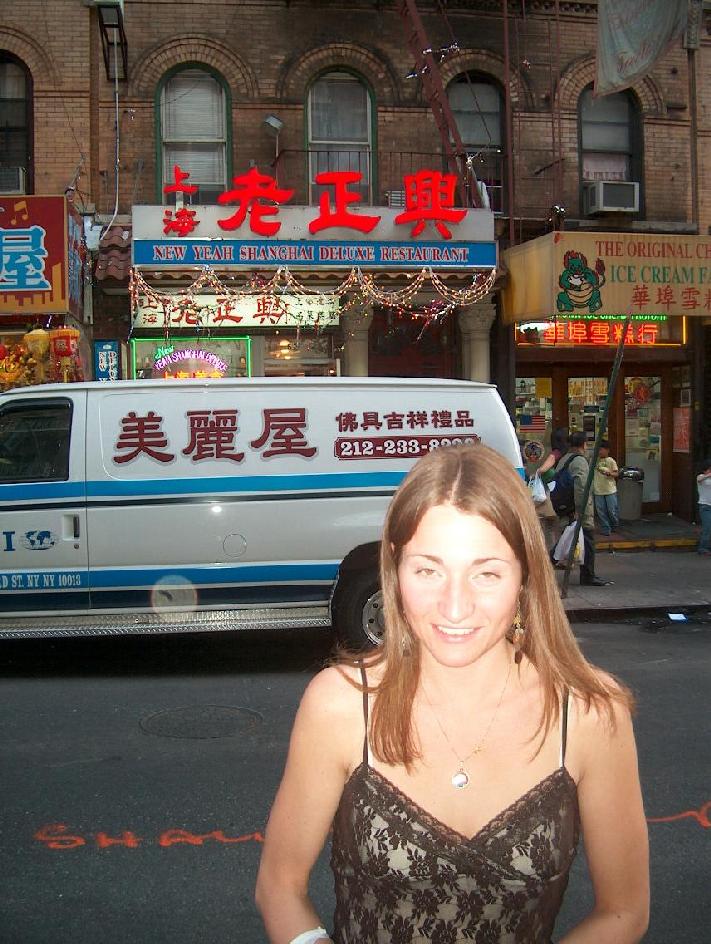 We went to Chinatown, Samantha has a strong interest in China, to add on to the 12 miles we had already walked that day, we walked a few more looking for the perfect restaurant. When we got there she ordered everything on the menu and coerced me to try it all. When I went to the bathroom I passed by the kitchen and lost my appetite as cleanliness was no where to be found. I did not tell Samantha and I am glad her friends did not die from the many leftovers she brought them.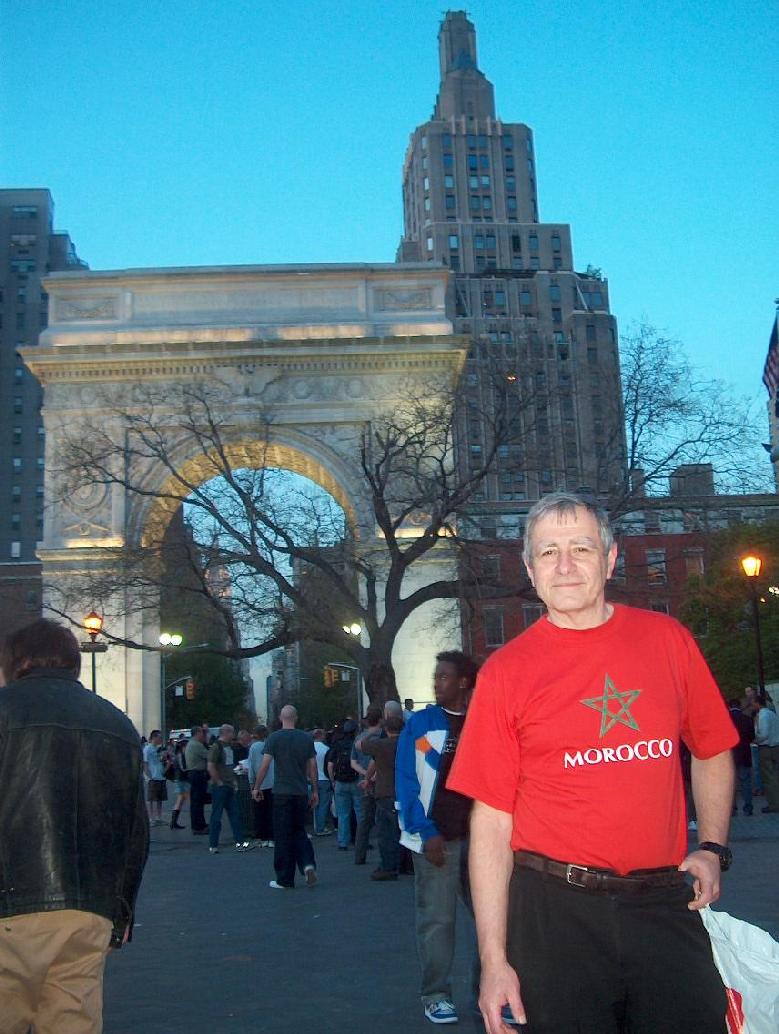 Washington Square, I was last there in 1964 when there were hippies, now it was mostly NYU college students. This picture concludes my time with Samantha as she went off to her friends to wildly do "whatever."

This was my day in Manhattan without Samantha, she was convinced I was too stupid to navigate my way around. I only made one mistake, I did not immediately realize there was a difference on the subway between uptown and downtown. I was surprised there were still signs for the World Trade Center even though it was gone.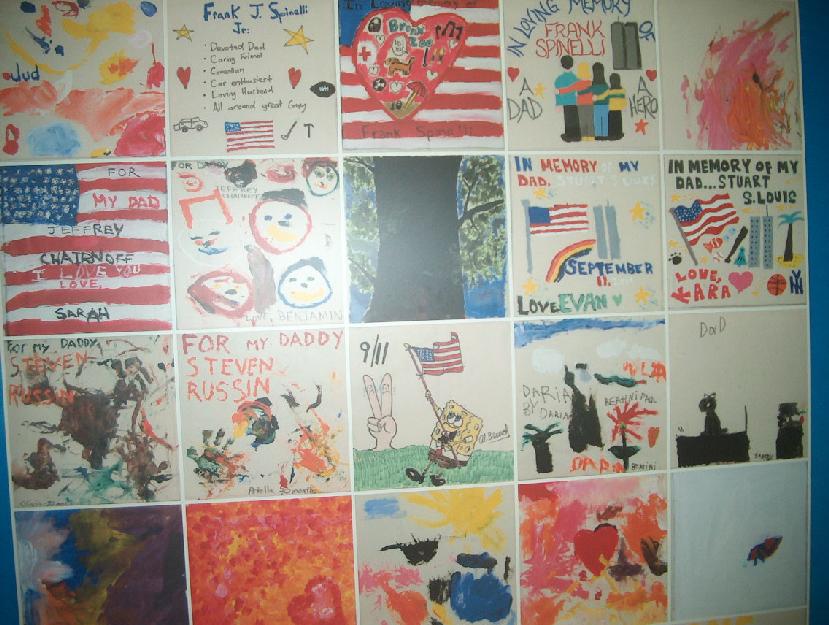 In the newly built subway station at the site of the WTC there was this. And not only this, there was a wall of more of this. For me the tragedy was no longer on a TV screen.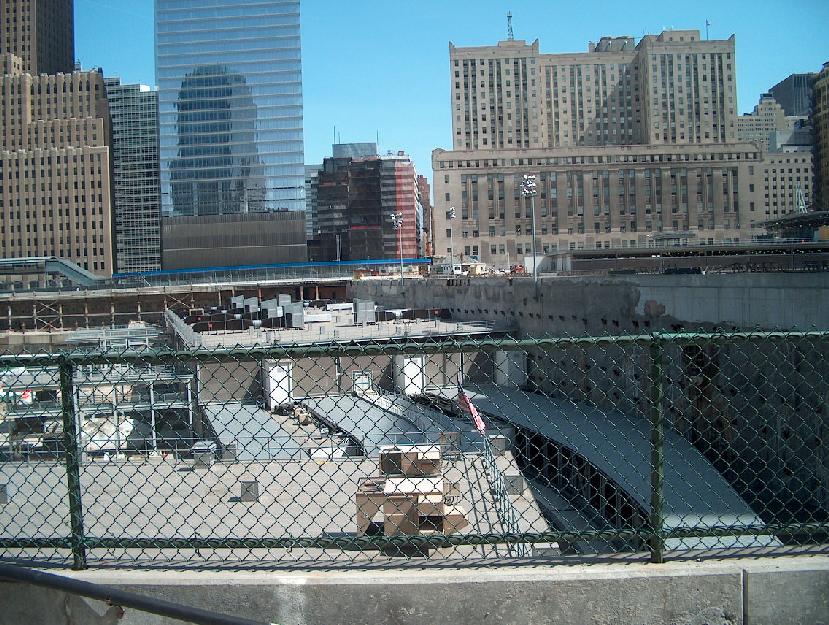 This is the site of the WTC circa 2008, no picture can capture it. You need to see it. Today the Freedom Tower is on the site.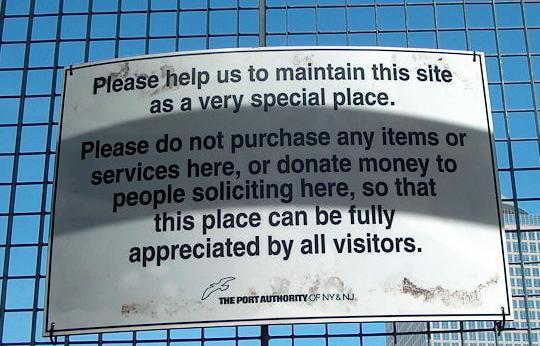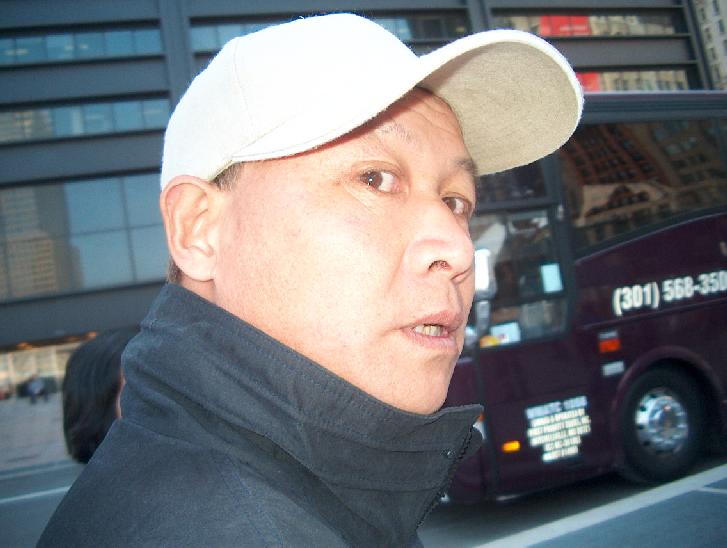 This excuse for a man was violating the sign above. He was trying to profit from the WTC site. He was selling postcards related to the tragedy. I confronted him and took a picture, he became furious, I went nose to nose with him and he swore up a storm so I stuck the camera in his face, took the above picture and he was none too happy, and neither was I.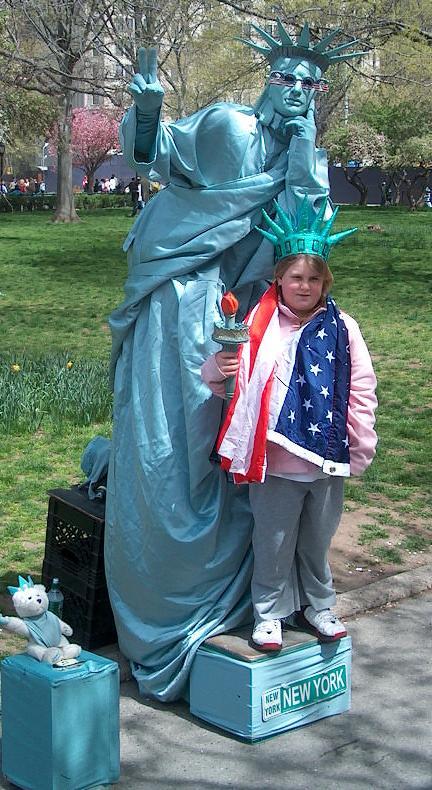 In Battery Park, both the girl and the statue are alive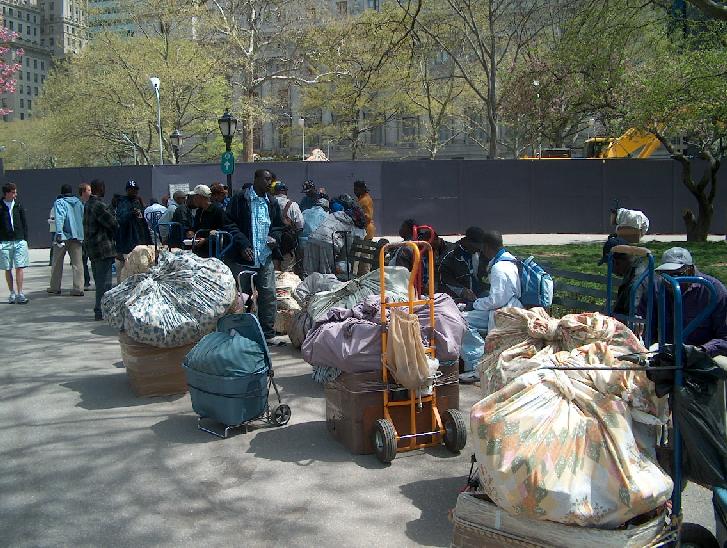 I saw all these Haitians with these sacks, when I took the picture they got mad. I asked what was in the bags, Gucci as in expensive rip off handbags.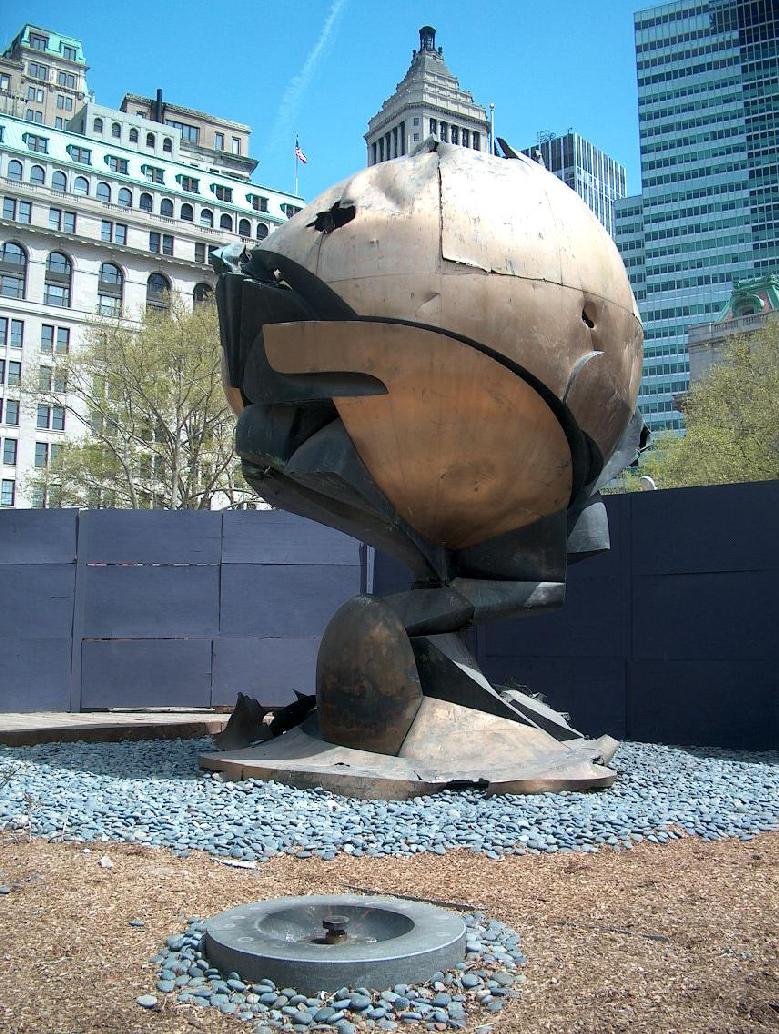 In Battery Park, displayed was the ball that was crushed by the collapse of the World Trade Center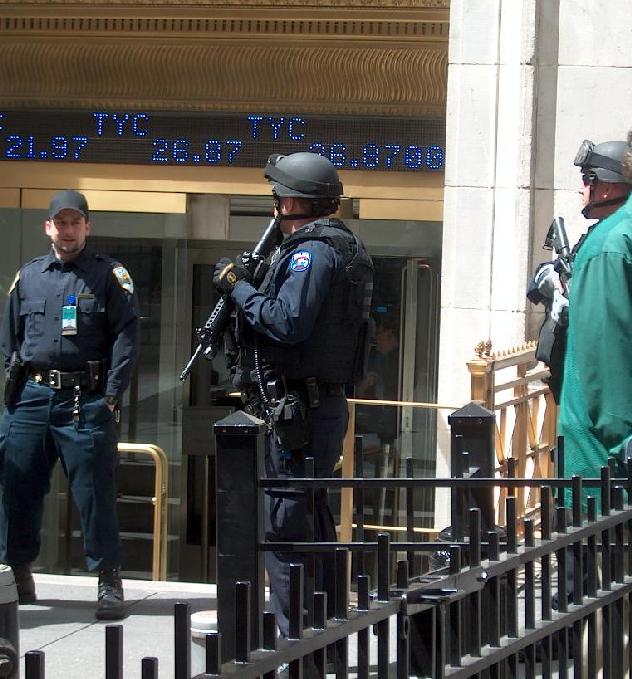 I strolled down to the Stock Market, you think they have enough protection?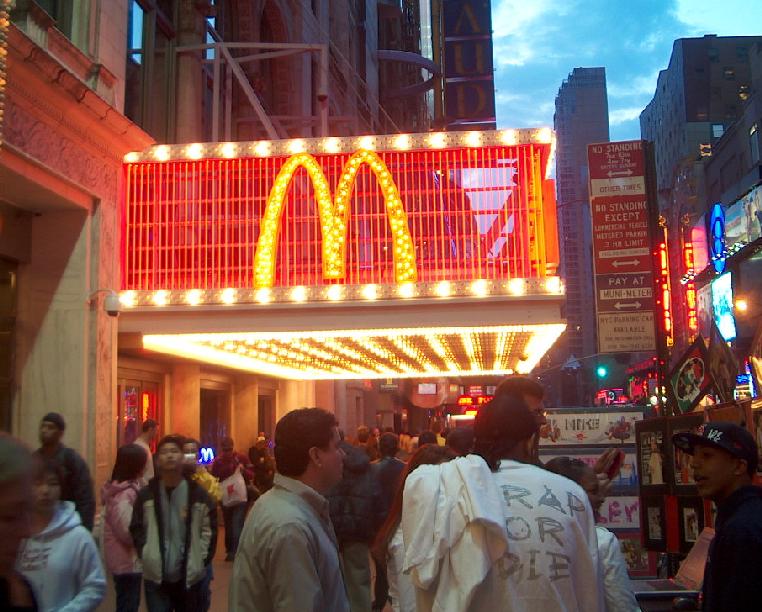 I have seen McDonalds all over the world, but in times Square this seems a bit over done.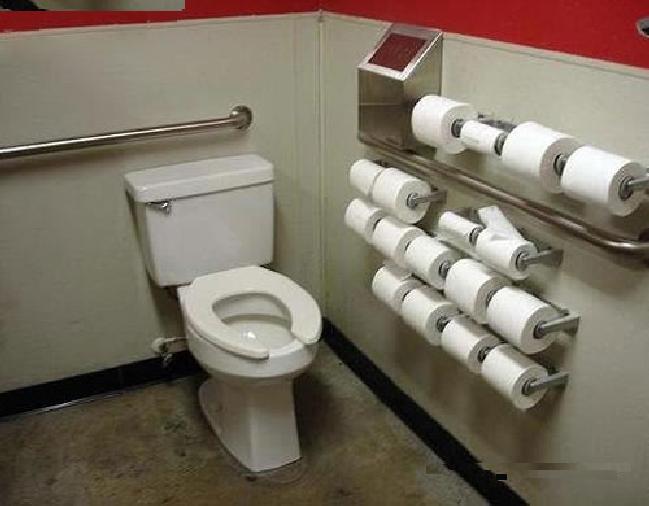 The bathroom in McDonalds, you think they have enough TP?
Click to see Burt's other travels:
My RV trip across the USA
http://k1oik.angelfire.com/rvusa
My trip to Egypt
http://k1oik.angelfire.com/egypt
My trip to Switzerland
http://k1oik.freehostia.com/ch/
My hiking trip to New Hampshire
My hiking trip to Vermont
http://k1oik.freehostia.com/vt/
My hiking trip in Arizona
http://k1oik.freehostia.com/arizona/
My trip to Maine
http://k1oik.freehostia.com/maine/
My trip to France
http://k1oik.freehostia.com/france/
My trip to Scandinavia
http://k1oik.freehostia.com/goahead/
My trip to Nova Scotia
http://k1oik.freehostia.com/ns/
My trip to New York City
http://k1oik.angelfire.com/nyc

Send mail to burt2@rocketmail.com